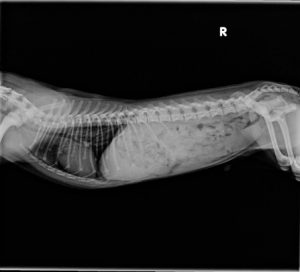 Small Animal Wellness, Vaccinations, Comprehensive Exams, Preventative Care, Parasite Control, Behavioral Consults, Canine and Feline Dental Cleaning, Radiology – In-House & Mobile, Ultrasound – In-House & Mobile, Tonometry / Eye Care, Pain Management, Reproductive Health, Microchipping, Allergy Testing, Pharmacy, Small Animal Soft Tissue and Orthopedic Surgery

In-House diagnostic lab capable of evaluating blood, feces and urine on site within as little as 10 minutes. For specialized or more complex tests, blood and tissue samples are sent out daily with results often available in a day or two.

Treatment and monitoring of Chronic Illness including Diabetes, Hyper and Hypothyroidism, Cushing's Disease; Heart and lung disease, Kidney and liver disease, Neurological disease. We have a network of Veterinary Specialists that we are able to refer you to if the disease is beyond our scope of care.

Also treating Rats, Guinea Pigs, Ferrets, Rabbits and Pot Belly Pigs.