Large Animal Mobile Medicine – Farm Calls discontinued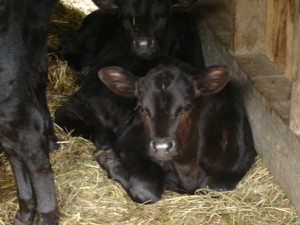 After a period of reflection and assessment, I have made the decision that it is necessary for me to discontinue the travelling aspect of my large animal practice in order to focus more on small animal care at the clinic and allow for more time with my family.  Effective immediately, I will no longer be able to provide care for your animals at your farm or home.  I will still see farm species by appointment at the clinic, to include goats, sheep and pigs, as well as larger animals that are trailered to the clinic.
I understand that this presents a challenge for you going forward, and I am truly sorry for the inconvenience this presents.  I appreciate your business and look forward to continuing to care for your small animals and farm animals at the clinic.
We recommend Dr. Chris Dutton at River Road Veterinary Clinic 802-649-3877 and Woodpond Veterinary Clinic 603-989-5320.
Sincerely,
Christopher Spooner, DVM